The rejuvenating power-house
Get Perfect Results With Customized Skincare
The rejuvenating power-house​
Get Perfect Results With Customized Skincare
Checkout Our Best Sellers
Summer is here, and it's time to glow!
Get ready to glow all summer long with our exclusive Summer Skincare Set, specially curated to keep your skin looking fresh, hydrated, and radiant during the sunny season. Embrace the warmth of the sun with confidence as our expertly crafted collection takes care of all your skincare needs.
Get your skin to it's most lustrous complexion, enhancing and improving it's radiance and tone.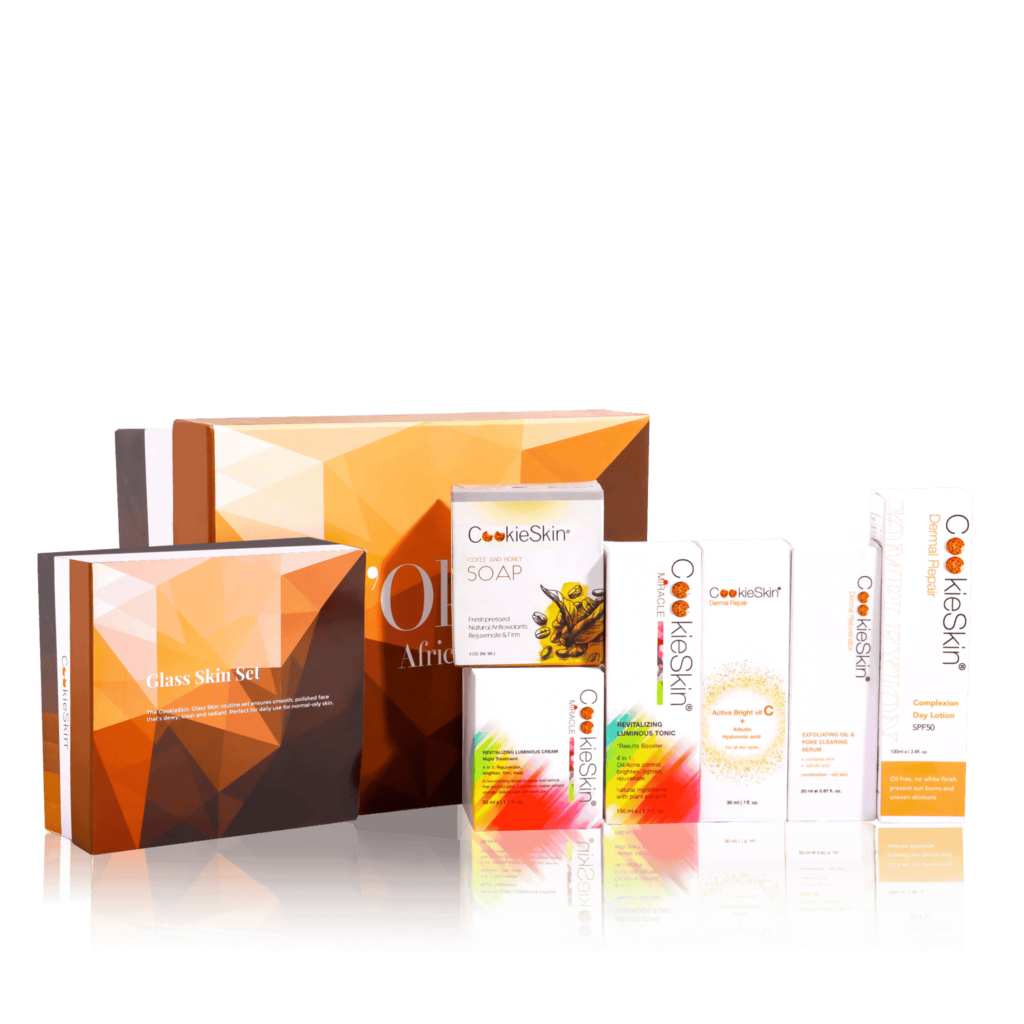 This is what beautiful skin Should feel like
Beautiful skin should be easy.
Just as we do in our physical spaces, it is a pleasure to offer real-time guidance from our consultants online, as well as a range of deliver and collection options to suit your needs.
'One of the standout features of CookieSkin products is its ability to nourish and hydrate the skin effectively.'
Amaka Okeke
Whether it's reducing the appearance of fine lines and wrinkles or brightening uneven skin tone, CookieSkin products proves to be effective.'
Ada Akachukwu
'The overall texture and feel of CookieSkin are luxuriously smooth and lightweight, making it a pleasure to apply.'
Precious Ajayi